Funeral Services
Give your loved one the dignified send off they deserve.
We specialise in providing traditional Horse Drawn Funeral Carriages.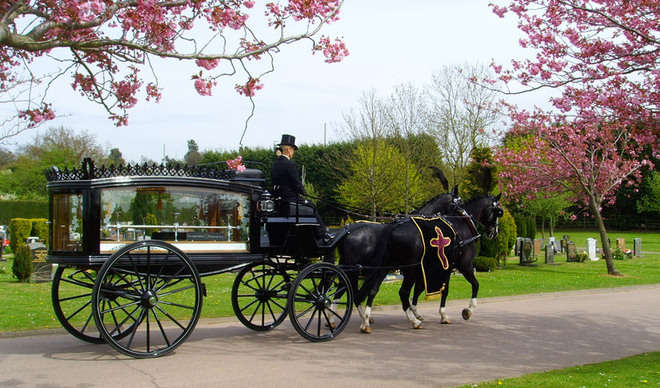 Based in North Bedfordshire we are well positioned to travel to all parts of the Country.
All our Funeral carriages are in first class order and are immaculately turned out.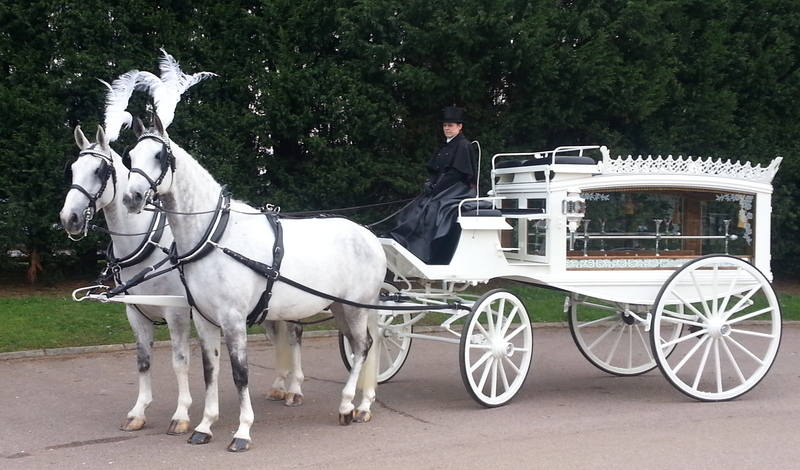 They come complete with traditional carriage lamps and driven by a fully qualified Coachman and Footman.
We are fully insured & carry 10 million in public liability.
We are members of the Professional Carriage Masters Association
Please call us for more information.