At the present time we have 4 Black horses and 4 White horses. They are all Gelderlanders which is a Dutch bred horse. Most of the horses we have had from a very young age and trained ourselves. We believe that this leads to a better trusting relationship with them. Ali one of the Black boys came over from Holland at just 5 months old, he is now 12 years and a stunning boy. They all get on very well and love playing in the field although they can be quite destructive with rugs and toys !
They all really love their work and being fussed by people, show them a crowd and they will always pose ! They enjoy time out in the field but if the weather is not good they stand at the gate and wait to come in to their stables, spoilt boys !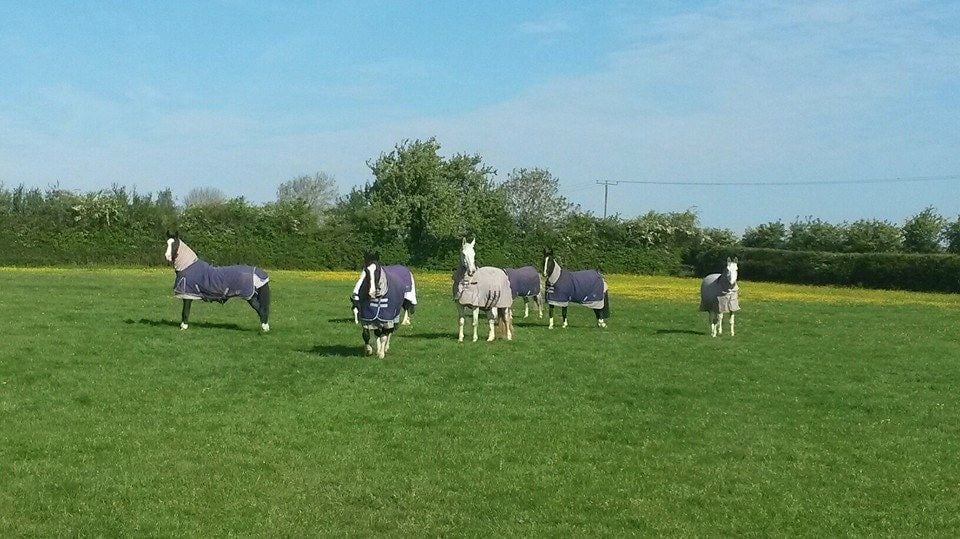 Horses that are working in public need to enjoy having a fuss and these boys certainly do, especially if you have their favourite extra strong mints !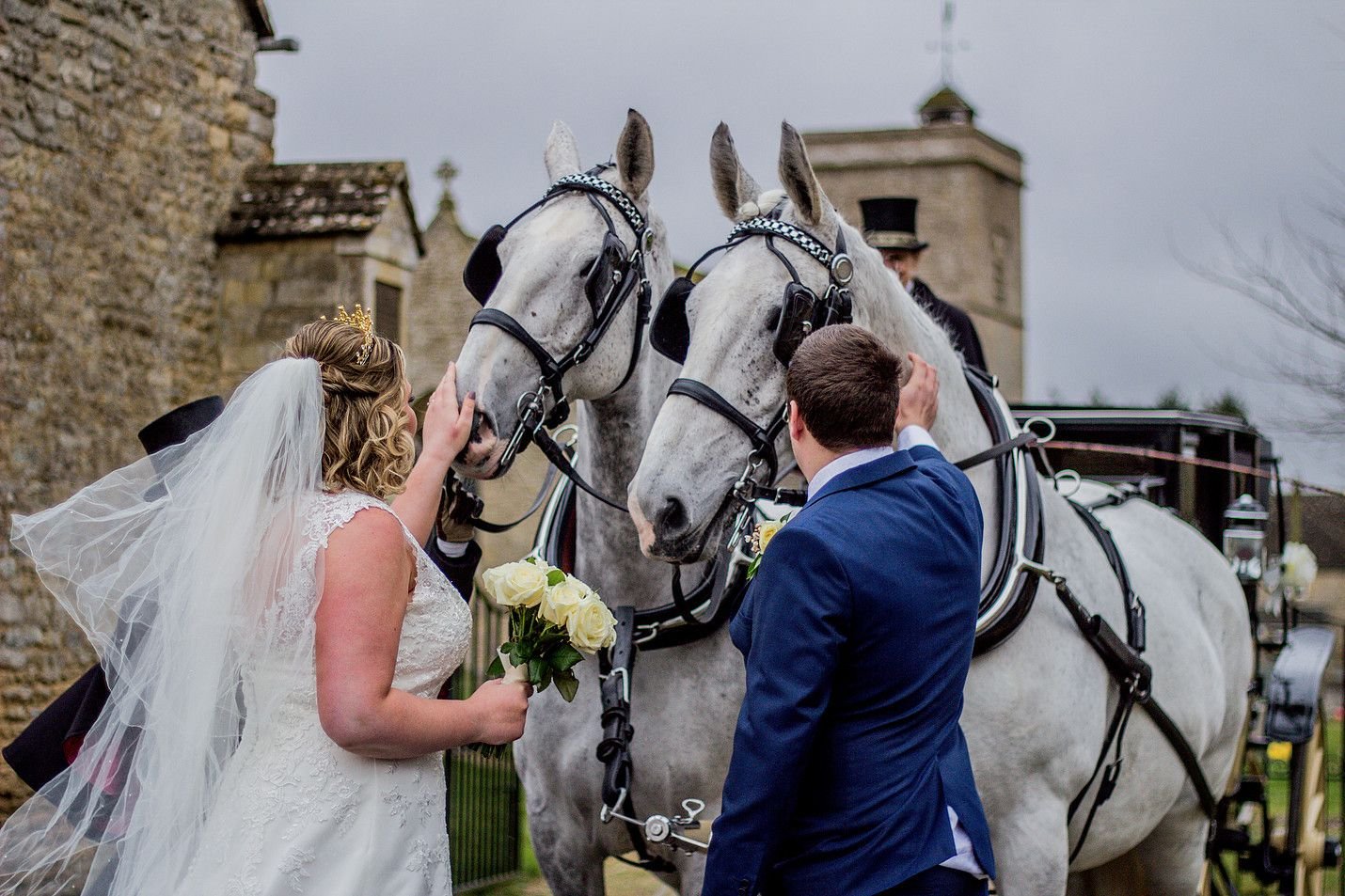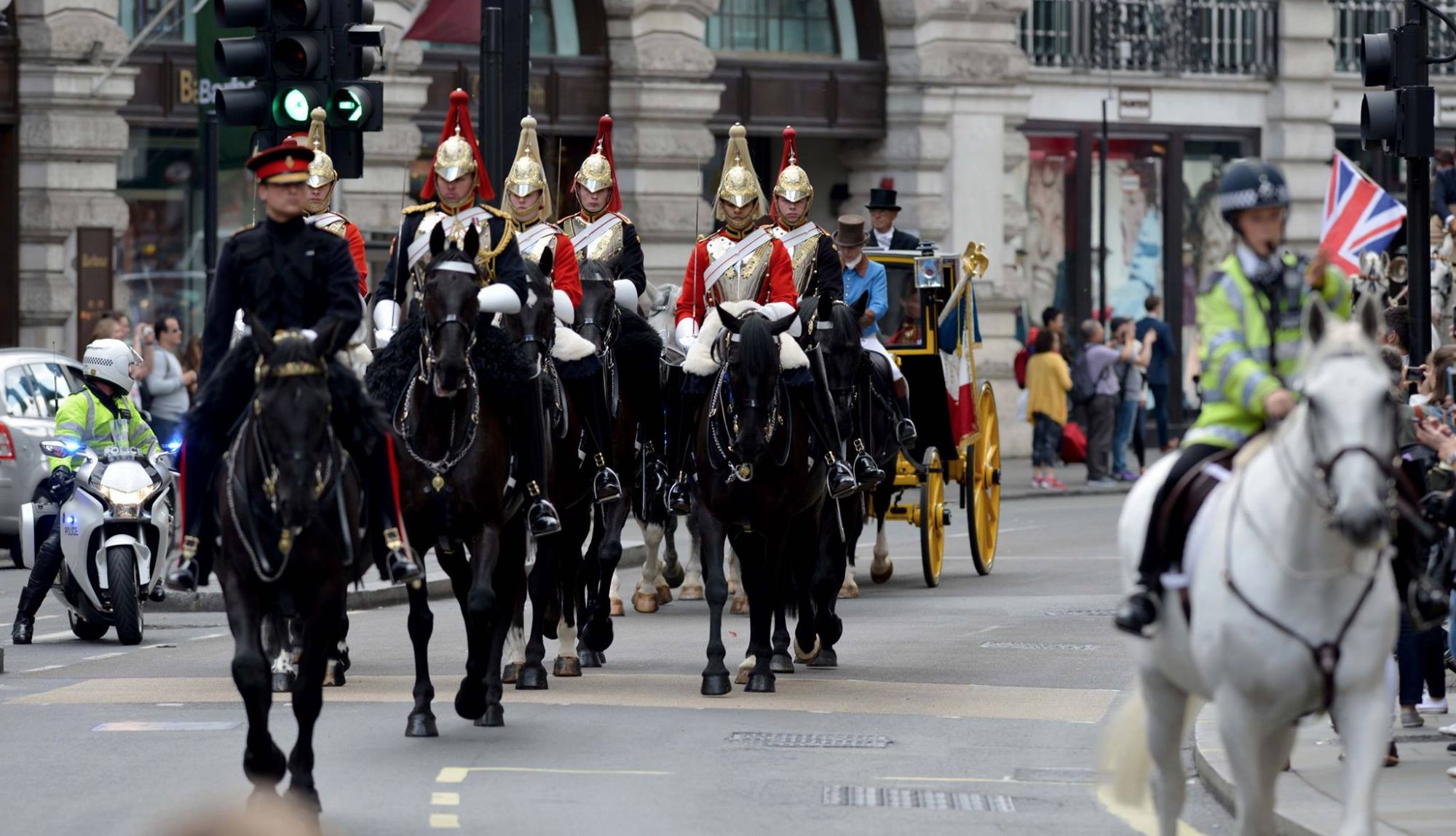 Nosie & Crowds no problem.
Over the years the horses have been involved in all sorts of loud and busy events, The Lord Mayors show in central London, Chinese New Year Parade in Hong Kong and many other celebrations. Our relationship with our horses is very important as they need to trust that we will be there to guide and give them confidence to face whatever happens on the day.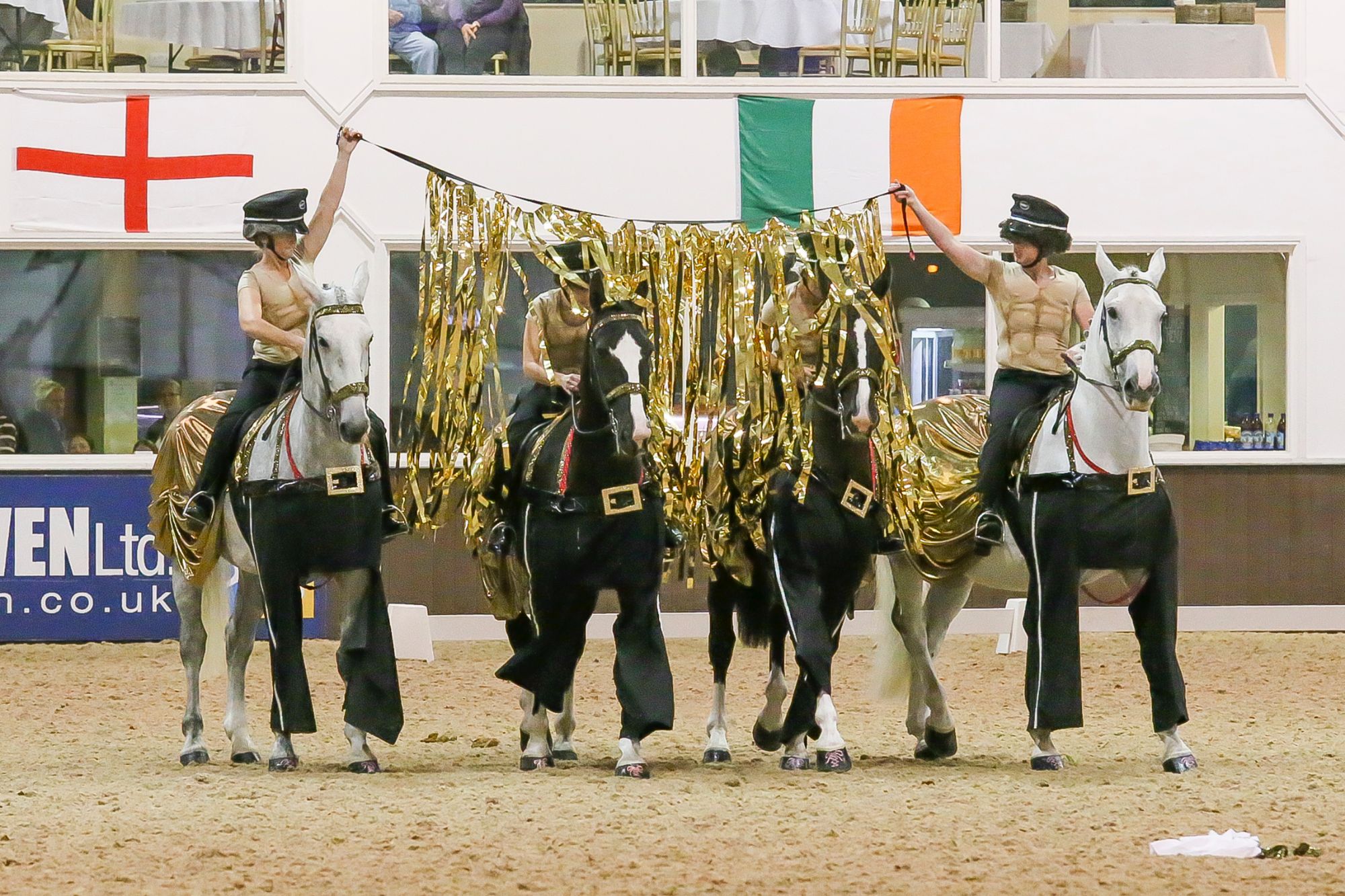 Our horses are not just working horses but a big part of our life and they all go on to enjoy a happy retirement with us at home. We like to make life fun for them and so we do lots of other things. In 2014 we qualified for the final of the Riding Club Quadrille event held at the Olympia horse show in London, our theme was The Full Monty. And yes we did strip and so did the horses !! We also compete in Attelage events both here and aboard, with Singles, Pairs, Tandem and Teams. Our aim is for well trained and happy horses that enjoy their work with us.